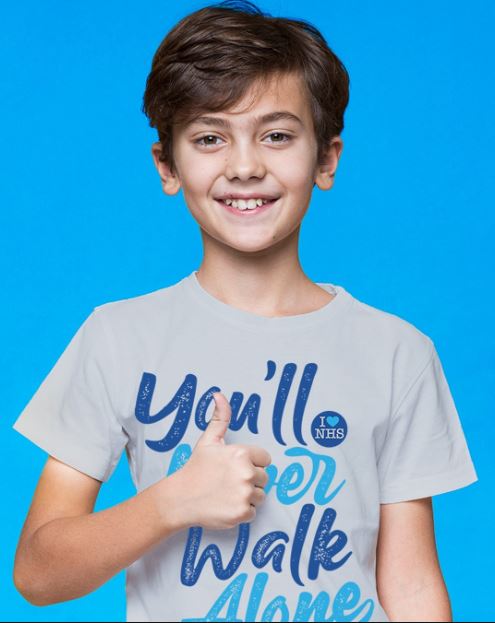 Happy Friday friends we hope everyone is staying safe!
We are really excited that at some point today we should be in a position to share the link to our webshop so you can purchase an awesome t-shirt that will let those NHS Heroes know they Will Never Walk Alone and promote social distancing guidelines. Money raised will be donated to https://www.nhscharitiestogether.co.uk/ 
#StayHome #ProtectTheNHS #SaveLives.
We can all make a difference :-)
#NHSwillneverwalkalone #teamsocialdistancing #I💙NHS #thewildthangway
Like many businesses in the UK it's a worrying time our, sales have understandably slowed down considerably since lockdown so initiatives like this even in a small way will also help Wild Thang to reintroduce staff as the UK starts to return to normality, we cannot wait to be back up to full strength and doing what we do best, which as a company is to try and make a difference to those around us, it's part of our ethos, and as we say 'It's the Wild Thang Way!'
For now, stay home, protect the NHS and save lives.
#stayhome #protecttheNHS #savelives
If you would like any further information relating to anything in this blog post or have branded requirements please don't hesitate to get in touch.
By clicking on CONTACT US